Qrtex is a Full-service Kids Clothing Development and Production Manufacture, Servicing for Brand Owners and Independent Designers Through High & Middle-end Brand.
Need Help Fulfilling Orders? We Provide Creative Services Beyond
Manufacturing, Contact QRTEX Now!
CONTACT US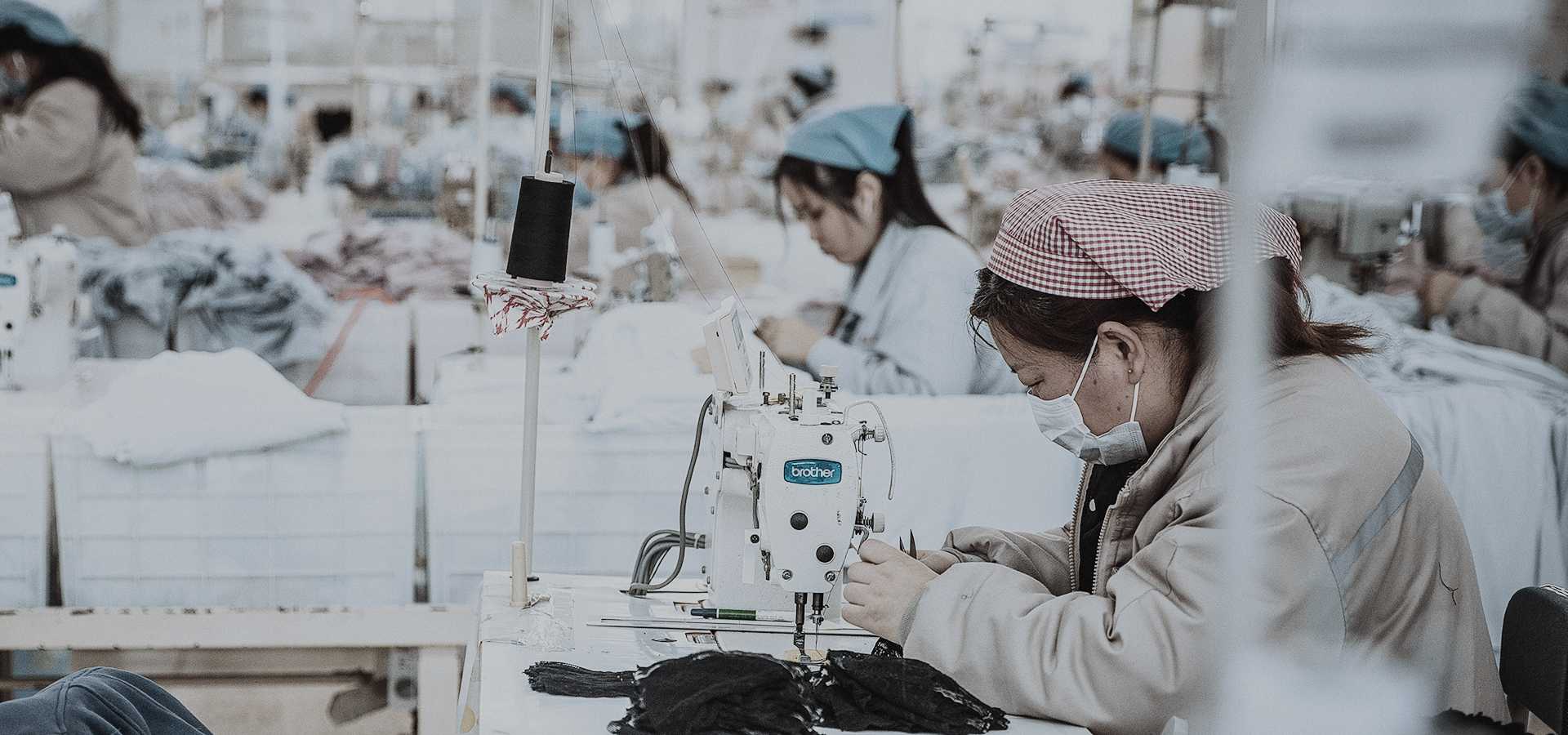 Push Your Brand & Collection Forward with Our Professional Team
WATCH THE VIDEO
We Pride in Our Production Process As We Provide, Starting with the Fabric and Design Choices Through to Packing and Transport.
Our pre-production team will translate your ideas into samples with your direction and requirements. Most of our production is done in house including the cutting, sewing and packaging. Printing and embroidering will be taken care of by our audited subcontractors to meet your requirements quickly and efficiently. You will have options to choose from different processes such as screen printing, digital printing, embroidery or stone embellishment. We can also develop products in woven knit combinations, mostly used in shirts and blouses.

We only work with suppliers that comply to international ethical guidelines so we pay very much attention to this issue at every stage of our clothing. Working with the right Kids Clothing manufacturers will enhance your business to a new level. With all the flexibility in production, variety, lead times, order quantity and short delivery times; QRTEX is the right choice for your business.
LEARN MORE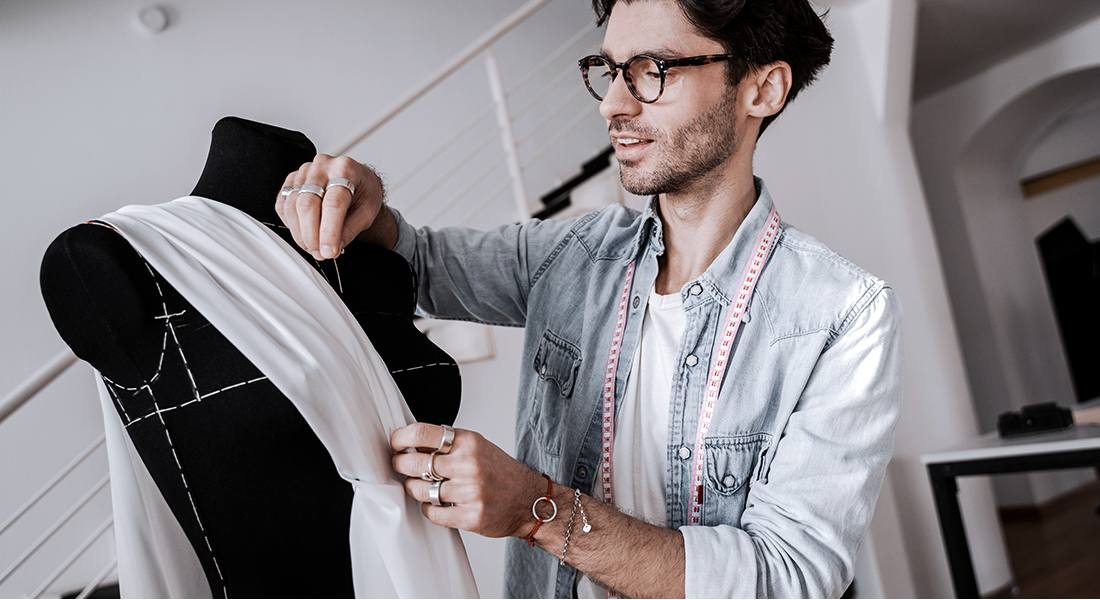 A Customized, Hands-on Approach to Launch Your Design of KIDS CLOTHING
With MORE THAN 20 years in business, QRTEX has created the perfect program for working one-on-one with designers to guide them through the complexity of bringing a clothing brand to life. From creative planning and strategy to design and sourcing, through development and production, our team will walk you through each step of the process, empowering each designer to have their vision fully realized.

Each client is paired with a dedicated team who will be your guides from start to finish, including a project manager, a design & sourcing expert, a master patternmaker, and a seasoned seamstress.
OUR SERVICES
What Our Customers Say
"The samples are perfect. We have very efficient communication, and you can always know my needs clearly. Your professional team saves our time and energy. Bulk goods are also perfect, the delivery time is accurate, you always can help us solve any problems, thanks for all you have done for us."
-Bonnie-Sue P.
"Every time, you can accurately understand my design and quickly complete the samples. They are all perfect and the delivery time of bulk goods is accurate, which always surprises us."
-Bonnie-Sue P.
"The quality of the samples and bulk goods is very good, the professional team provides good service, and the price is reasonable. The sample styles in your sample room are very complete, which can always help me find the inspiration of the style I want."
-Bonnie-Sue P.
"The quality of the goods is perfect and your team is very professional, which saves us a lot of time and energy."
-Bonnie-Sue P.
"I am very happy with your understanding of our requirements and your ability to communicate clearly and effectively. Thank you for helping us grow better and faster."
-Bonnie-Sue P.

GET YOUR FREE QUOTE
We will contact you within 24 hours.