About QRTEX
Qrtex is a Full-service Kids Clothing Development and Production Manufacture, Servicing for Brand Owners and Independent Designers Through High & Middle-end Brand.
With MORE THAN 20 years in business, QRTEX has created the perfect program for working one-on-one with brand founder and designers to guide them through the complexity of bringing a clothing brand to life. From creative planning and strategy to design and sourcing, through development and production, our team will walk you through each step of the process, empowering each brand founder and designer to have their vision fully realized.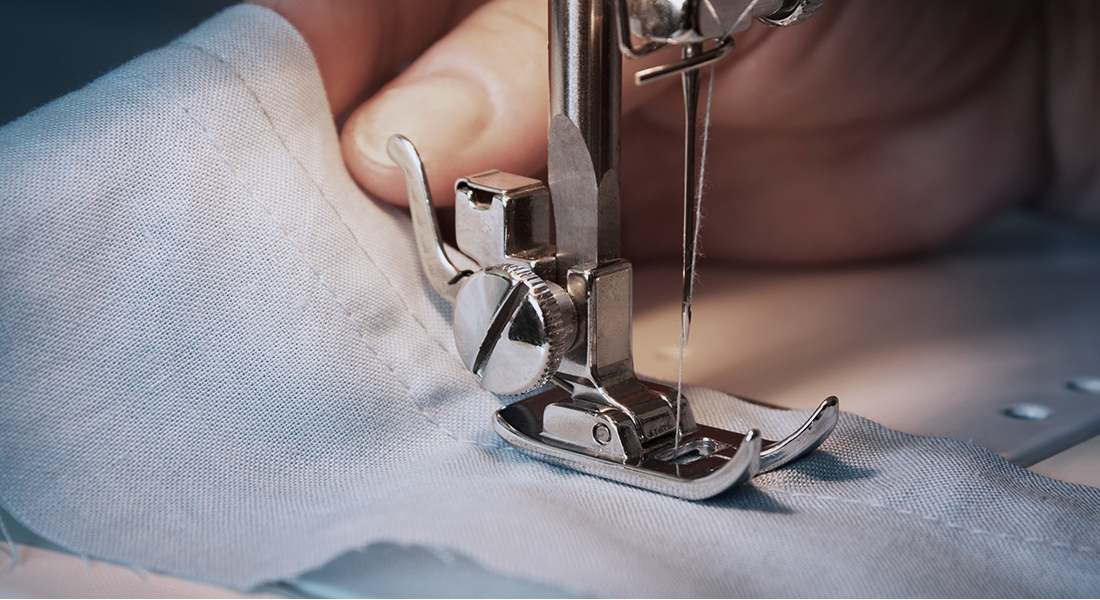 Our Partner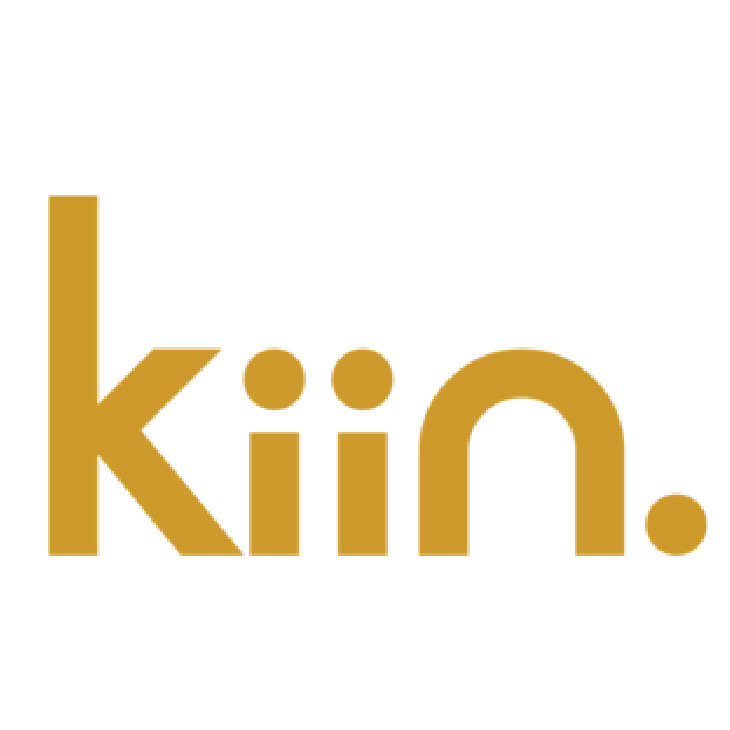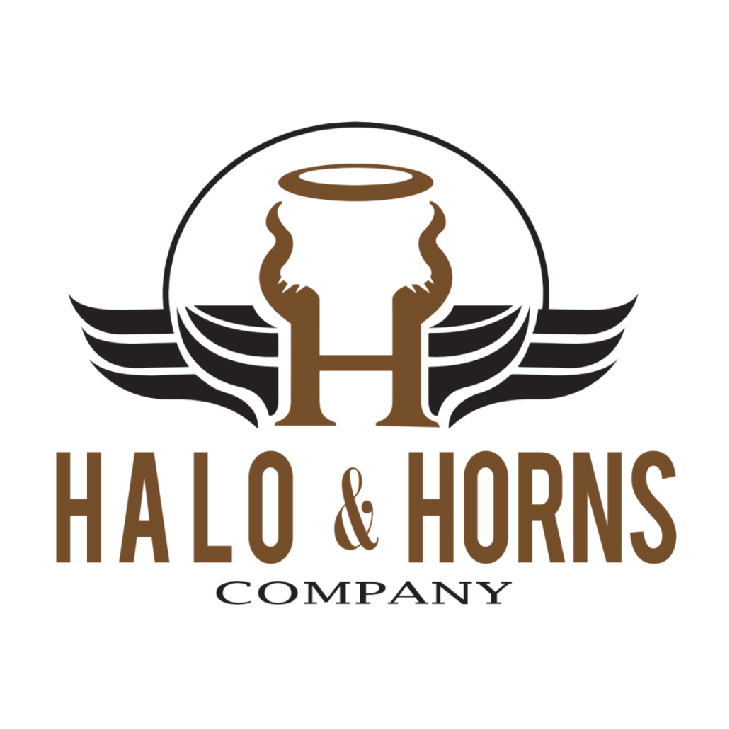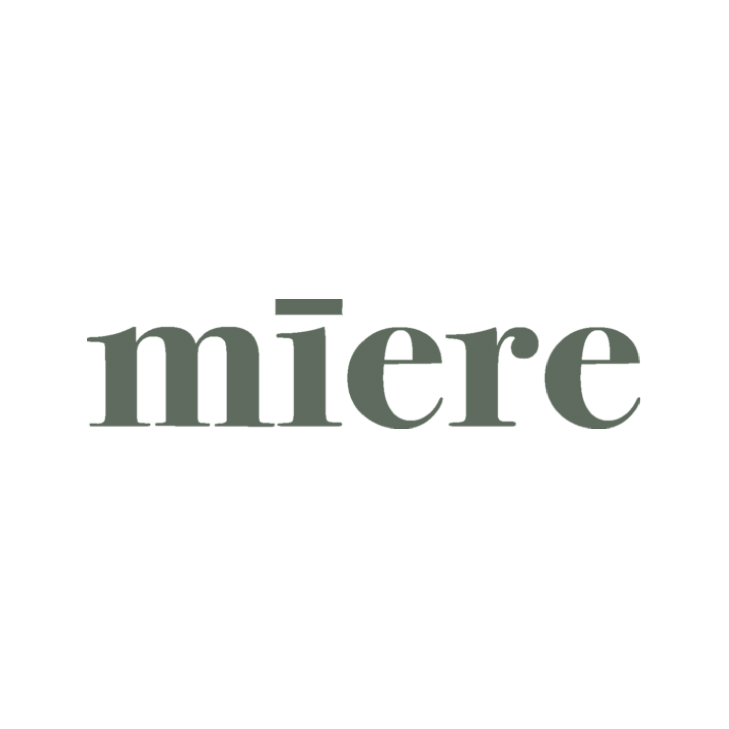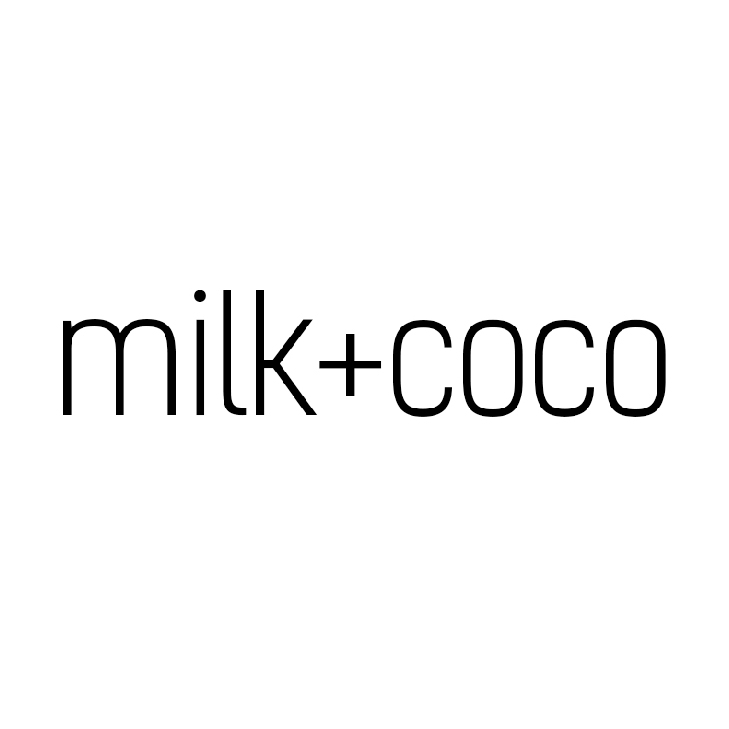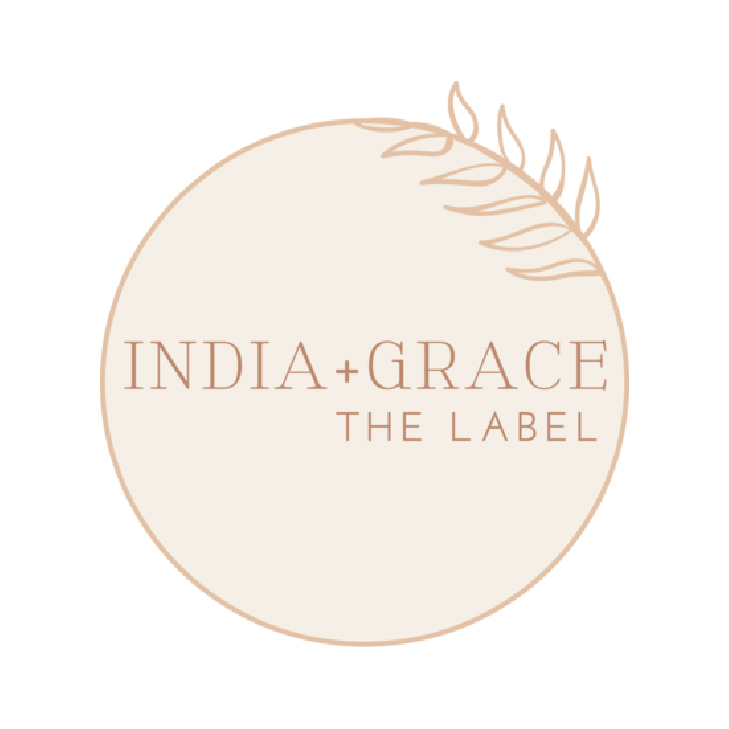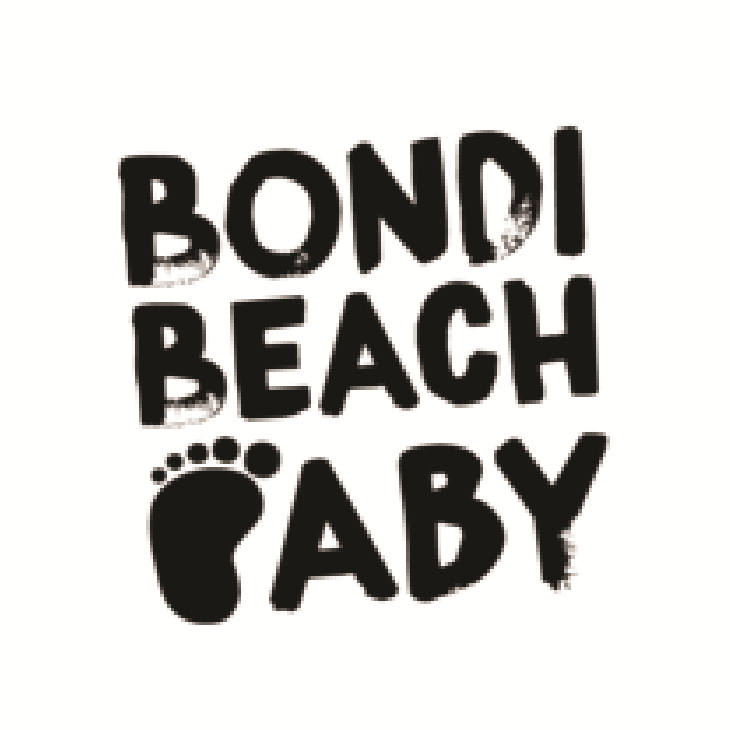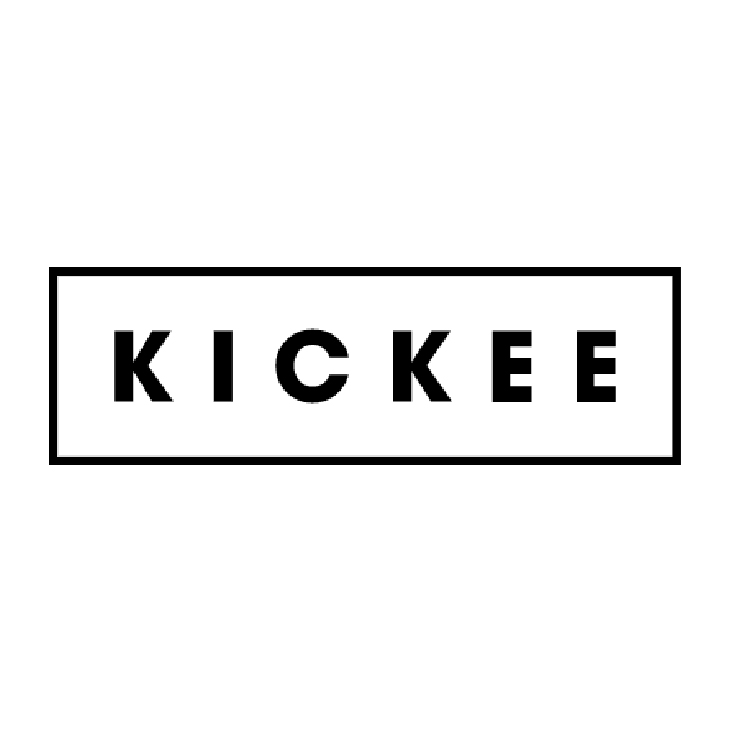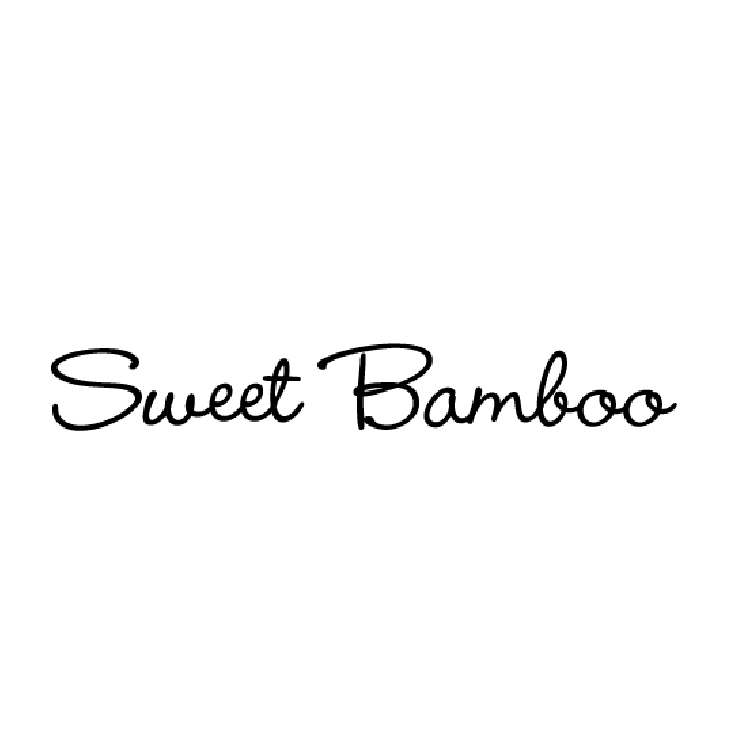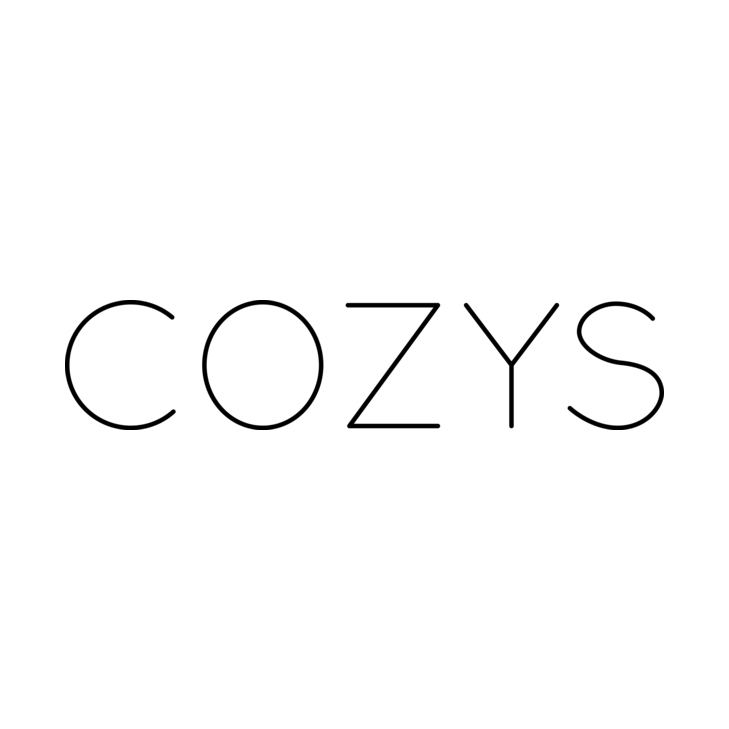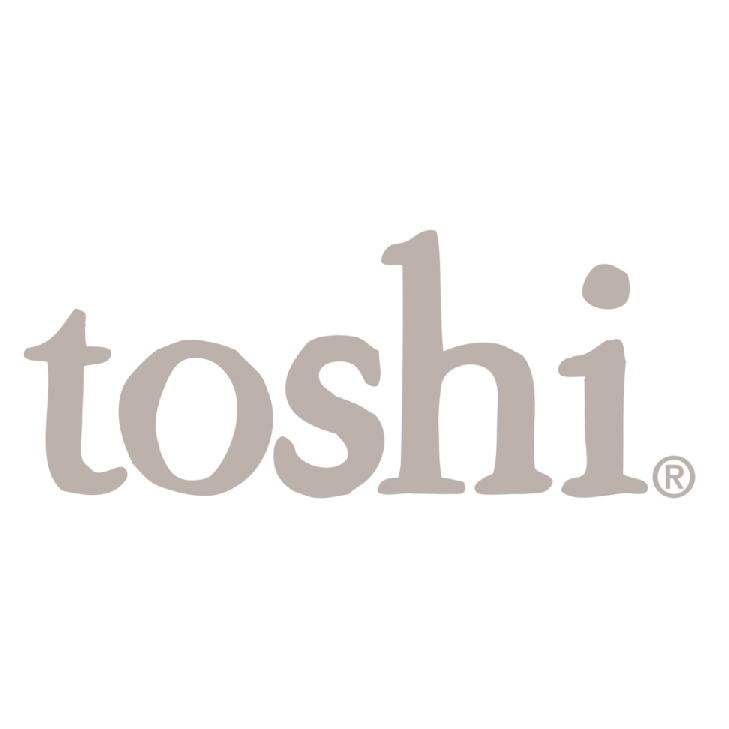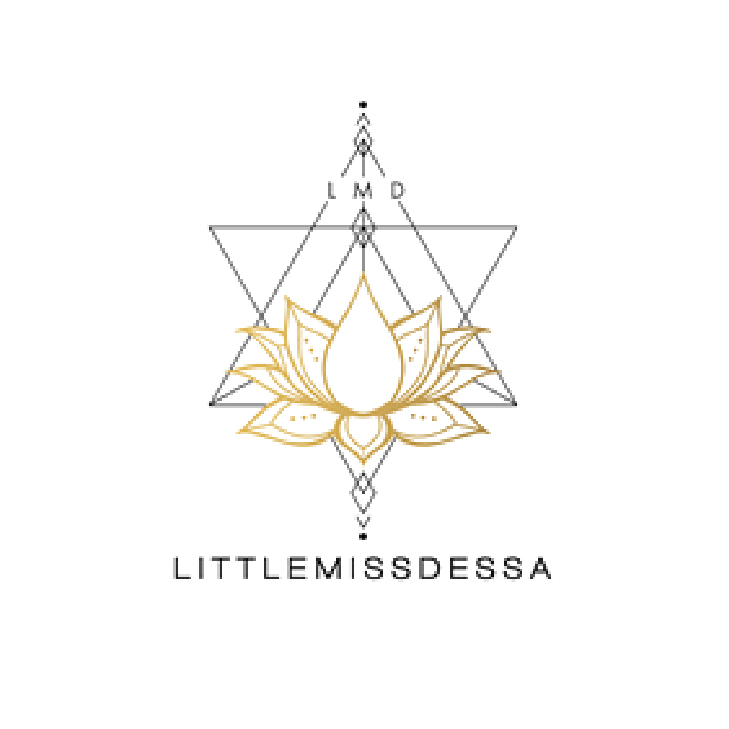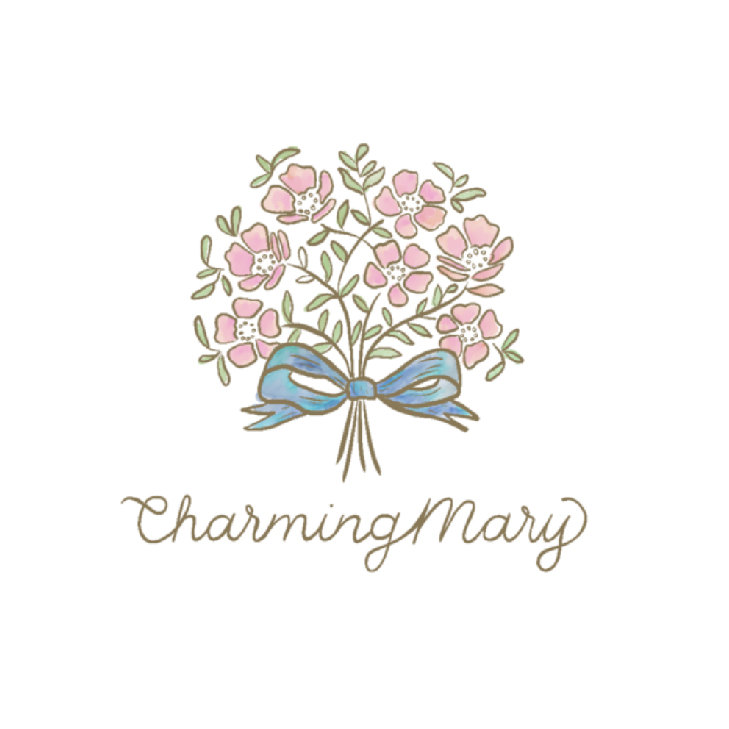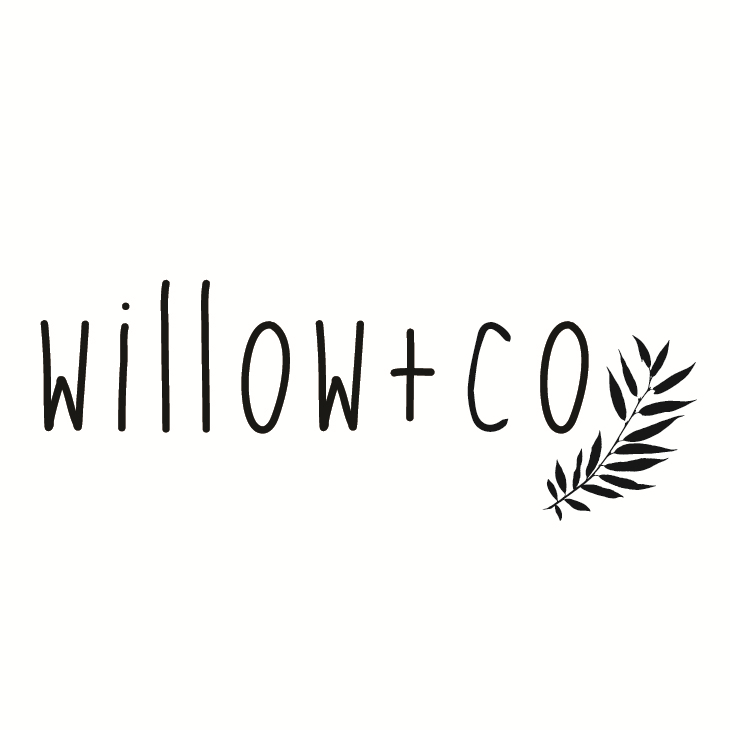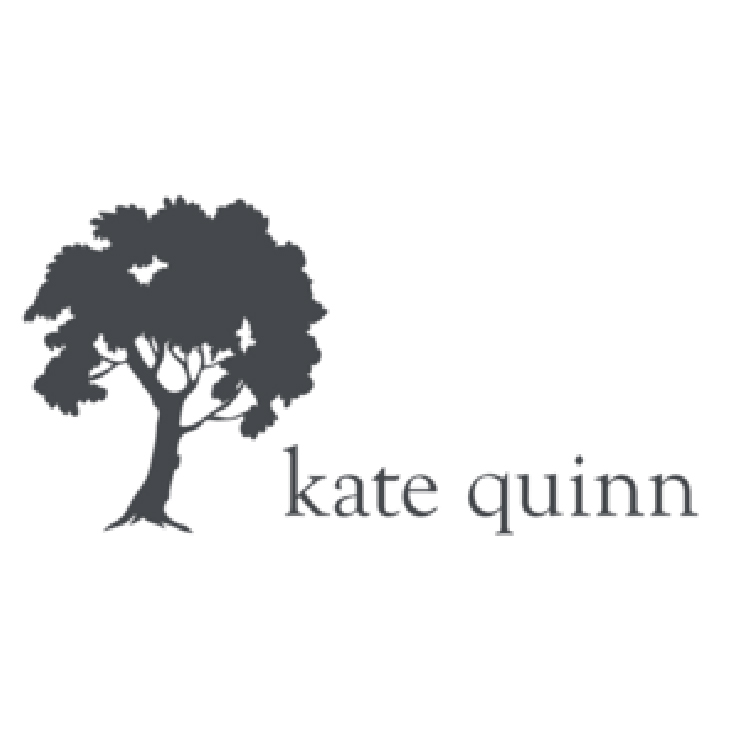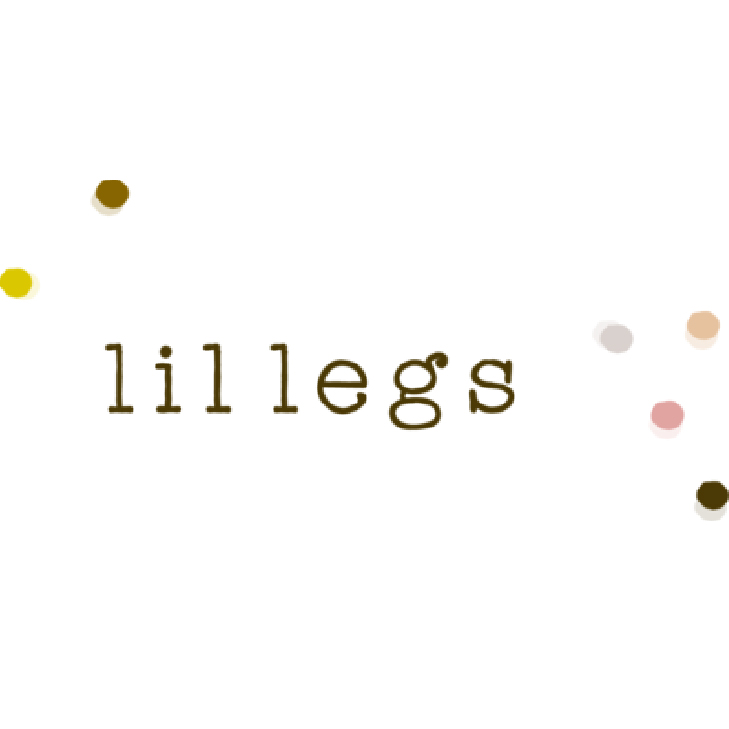 Push Your Brand and Collection Forward with Our
Professional Team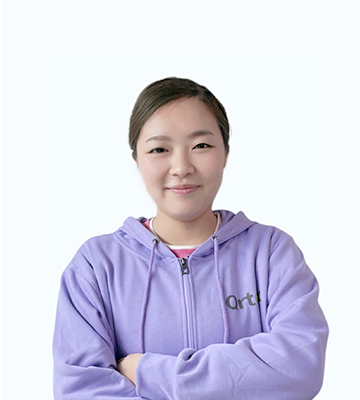 MEGAN
Designer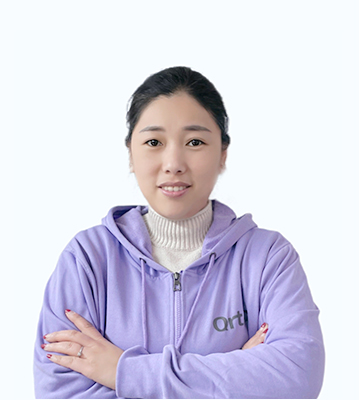 NOAH
Production manager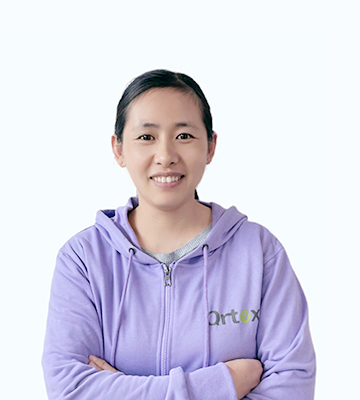 ALICIA
Marketing manager

GET YOUR FREE QUOTE
We will contact you within 24 hours.