Kids Clothing Development & Manufacture in China Design-service-product
With MORE THAN 20 years in business, QRTEX has created the perfect program for working one-on-one with brand founder and designers to guide them through the complexity of bringing a clothing brand to life. From creative planning and strategy to design and sourcing, through development and production, our team will walk you through each step of the process, empowering each brand founder and designer to have their vision fully realized.
MANUFACTURING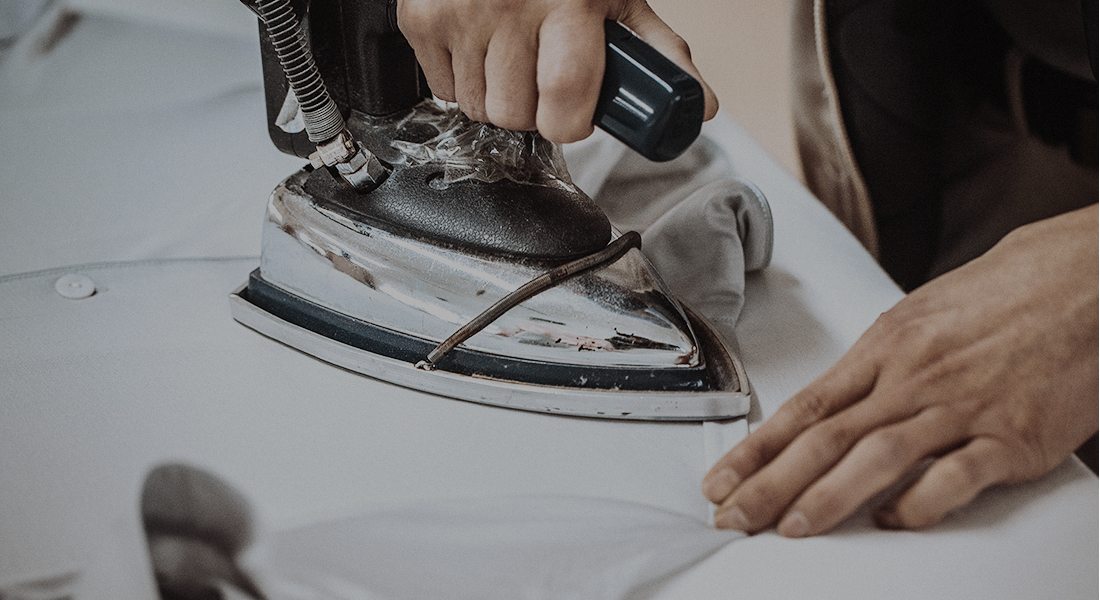 01-Sample Confirmation
Being a full service clothing manufacturer, we start from scratch. You need only offer three simple things, then we could start!
Idea or Style
Based on your idea or style, we could match that and provide the derivation size chart and fabric quality to made the fit sample for your confirmation.
Brand Logo
After getting your logo, we may use to design the label artwork including the washing label. And the packaging artwork together. Then making the pre-production sample for your confirmation.
Design & Color
Pointed the repeat size and pantone color, we will offer the swatch & lap dip(if solid color) for your confirmation.
According these three things, we offer a full pre-production sample and build a tech pack for your own style.
02-Order Tech Pack
If you have experience or you have tech pack, All will be easy for us. Just send that with vector files about the label, packaging and design.

Tech Pack
Getting fit sample, design swatch or lap dip, and label with packaging in 7 days for checking.
Going ahead pre-production sample and checking all details.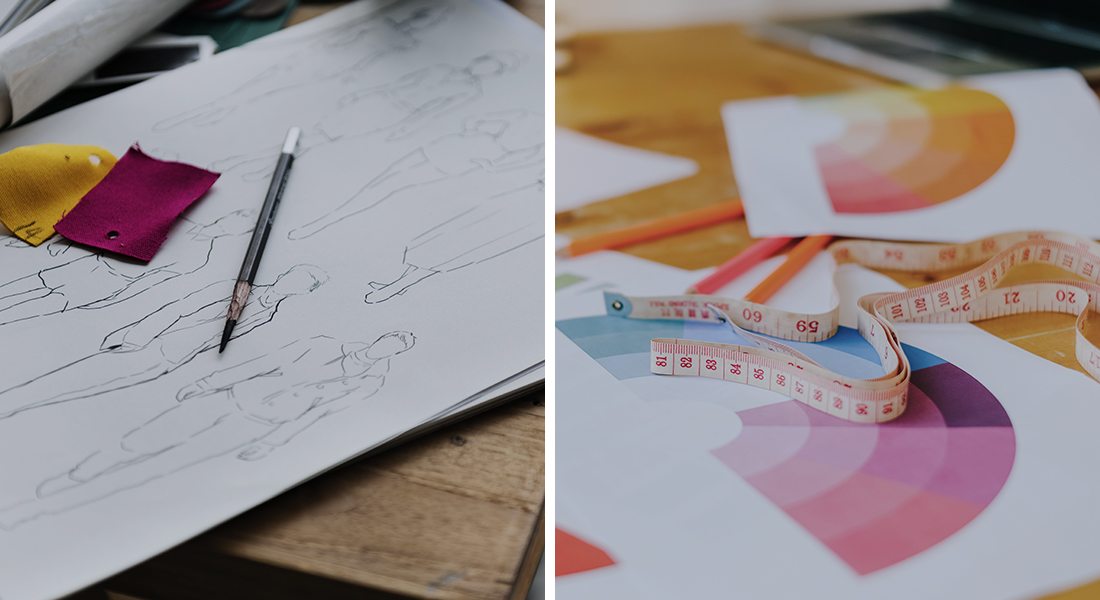 03-Bulk Production
In order to completing all tasks arranged in a quick and perfect way, managing your time, you and us need knowing the production status, and discussing the process in line.
Fabric Prepare(10~15 Days) ----- Print or Dye(5~7 Days) ----- Order Tech Pack(1~2 Days) ----- Tailor(3~5 Days) ----- Print Label & Embroidery(3~7 Days) ----- Sewing(3~14 Days) ----- Trimming(3~5 Days) ----- Ironing(3~5 Days) ----- Examine(1~2 Days) ------ Packing(3~5 Days) ----- Needle Inspection(1~2 Days) ----- Binning(1~2 Days) ----- AQL 2.5 Inspection(1~3 Days) ----- Shipping(total 35~40 Days)
When you get goods, we still wait your comments and reviews in order to improve the customer service experience. Any problem, please contact in the first time.
04-QC Checking
We have professional QC Inspector, and follow AQL 2.5 inspection standard to examine. Then will offer the inspection report for you before shipping.
05-Shipping & Logistics
Give your address, we will come to your service.